We believe responsible, responsive financial institutions are key to healthy communities.
Who We Are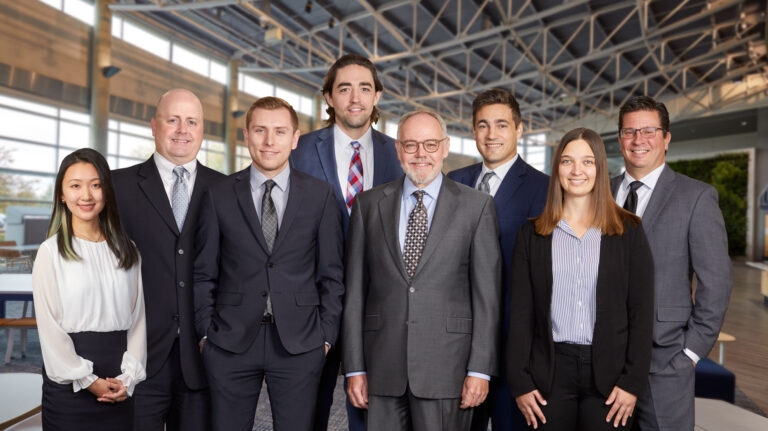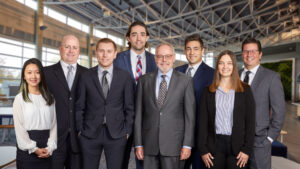 Founded in 2003 and located in Oakdale, Minnesota, our mission is to strengthen community financial institutions. We have long been recognized as being at the forefront of research and development efforts related to the financial institution industry's most complex issues. We were among the first firms to provide other-than-temporary impairment analyses, the first firm to perform a fair value determination for a merger of credit unions under the purchase accounting rules, the first to incorporate recovery in housing prices into our valuations of non-Agency MBS, and the first to recognize that a deferral of interest on a trust preferred security was not "tantamount to a default".
To help ensure our clients and non-clients alike understand complex issues, we have developed a series of accessible white papers addressing areas where accounting and finance intersect. Examples include valuing and accounting for: mortgage servicing rights, mortgage banking derivatives, loans with deteriorated credit quality, and troubled debt restructurings. Recognizing that complying with BASEL III would be a challenge for banks that had sold loans to the Federal Home Loan Banks, we developed an SSFA calculator, which is now one of the most downloaded items from our website.
We speak frequently at national financial institution industry conferences including those hosted by the AICPA, CUNA, the FDIC, the FFIEC, the NCUA, and many of the largest public accounting firms.
This commitment to innovation and education on behalf of our clients led us to developing and offering a fully compliant current expected credit loss ("CECL") model well in advance of the required deadline of 2021 and to develop a series of white papers discussing implementation of the standard.
Who We Serve
We serve community financial institutions located across the country including:
Over 300 community banks, including 73 that are publicly traded
Nearly 300 credit unions, including 41 of the top 100
Why Choose Us
Our advice is fee-based, objective, fair, straightforward, transparent, and actionable.
We believe in forging true partnerships with our clients and for this reason the advice we provide is fee-based. None of our engagements are based on commissions or contingent consideration. This ensures that our recommendations are both objective and fair.
We communicate in a straightforward and transparent way, realizing that only if our clients truly understand our advice can they take full advantage of it.
We use state-of-the art technology to ensure our work is completed timely and cost-effectively. Our technology providers include:
Bloomberg
S&P Global Market Intelligence
Intex
Black Book
ZM Financial Systems Inc.